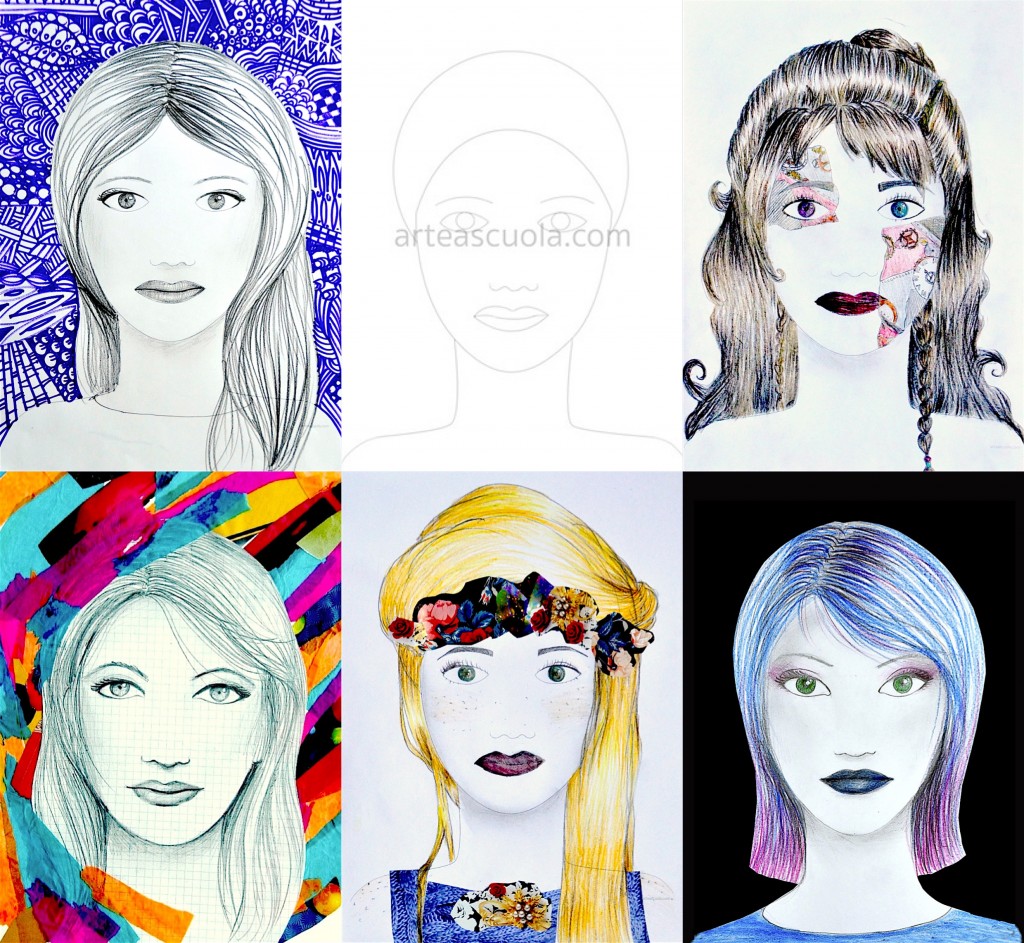 I created this worksheet for students who like to draw a face, without having to draw the framework and proportions. You can work directly on the interpretation of the face, hairstyle, make-up, color and background. Along with the worksheet, I propose some variations to create and interpret the shape with different techniques and inspirations.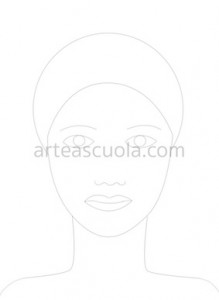 The worksheet, made according to this scheme, can be completed with the eyes, mouth, hair, shadows, dress, decorations, make-up etc …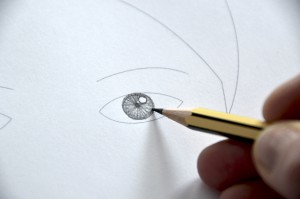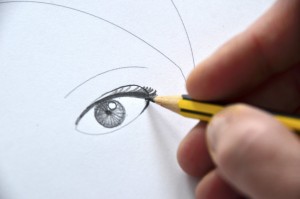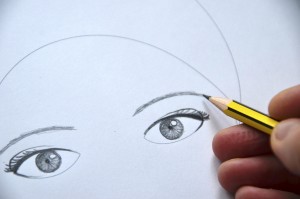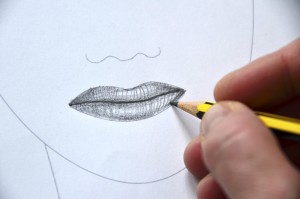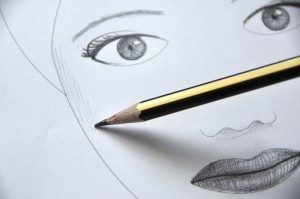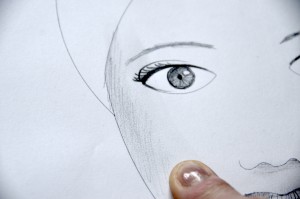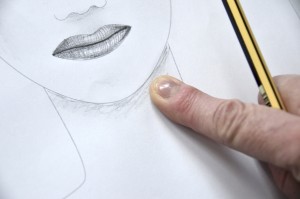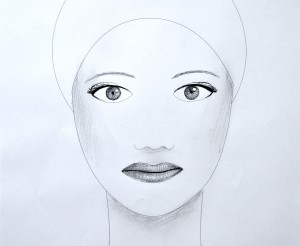 1. Face with zentangle background in colored marker: the face in black and white can be surrounded by a colorful background to zentangle, which enhance the light and shade of the face .
2. Themed face with a fantasy makeup: here we have an example with the "Queen of the time", but you can apply the idea on any character like fairies, witches, superhero, alien, allegorical figures or goddesses.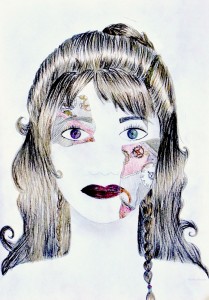 3. Face with details in collage: the face can be completed and decorated with details cut out from magazines. In this case it is also possible think of a themed character.
4. Face colored on a black background: the face can be simply colored, cut out and pasted on a black cardboard, as was done in the work done by the eighth grade that you can find HERE.
5. Face inspired by the work of the artist Erik Jones: as you can see in a previous post clicking here, we imitated the style of this contemporary artist. We have drawn the face with pencil and then we have surrounded our figure with fragments of colored tissue paper.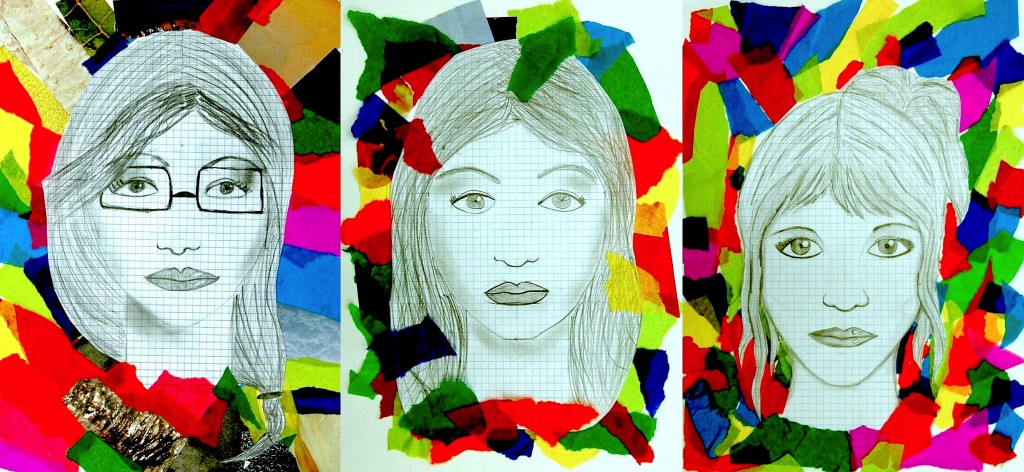 Now it's your turn! Waiting for your suggestions, and the work you achieved with your students, to share new ideas!