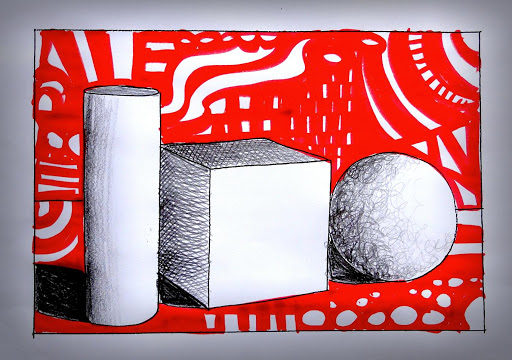 In this worksheet you have
three simple solid figures
: a cylinder, a cube and a sphere. Starting from this linear drawing, you can deal with various topics at the same time: theory of the
shadows
,
drawing techniques
for shading, relationship between
positive and negative space
.
For this work are required only a soft pencil and a felt tip pen, but the variants may be many, such as colored shadows with pastels or different ways to decorate the background.
Students of Grade 7th have drew  three different types of shading with a pencil:
1) with
different pressure
of the pencil,
2) with
crossed lines
,
3) with
overlapped scrawls
.
Afterwards they colored the background with markers, drawing abstract shapes and lines.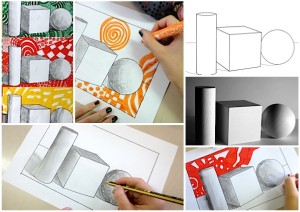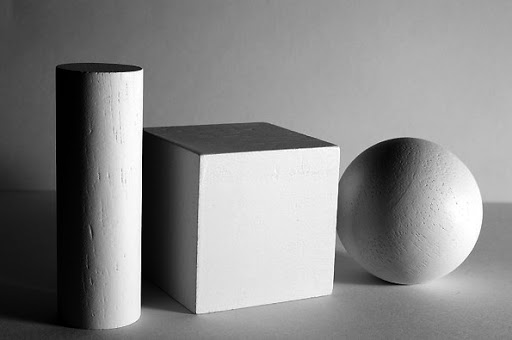 the picture shows at the real image in black and white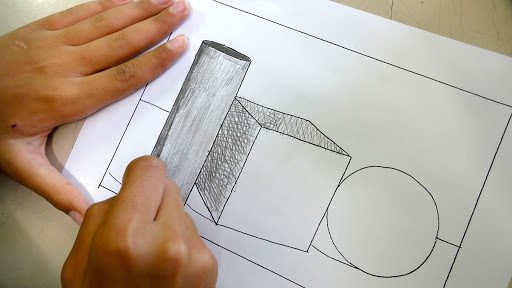 shadows can be drawn in various ways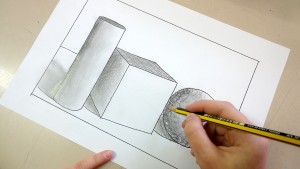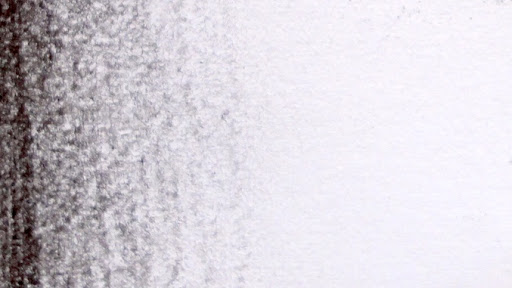 1. with different pressure of the pencil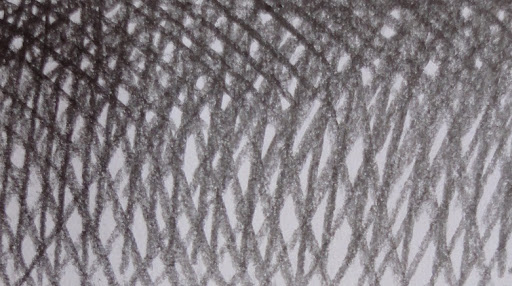 2. with crossed lines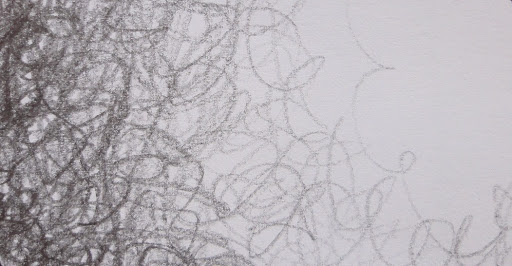 3. with overlapped scrawls