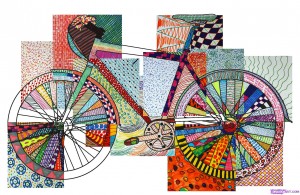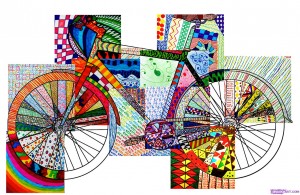 The students of Year 6th have decorated with textures some drawing details of a bicycle. Everyone chose a detail and colored each area with colored felt-tip pens, inventing the most various graphic textures to fill the drawing.
You can buy the worksheets HERE.
The designs were then reassembled to get the shape of the bicycle, in a composition of colors and shapes … then, can we get a ride?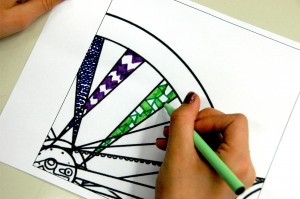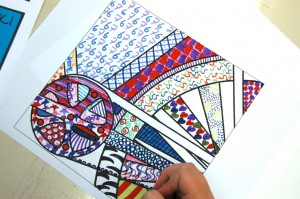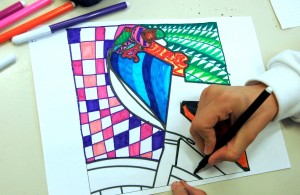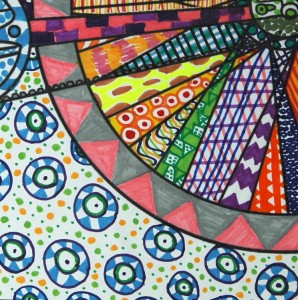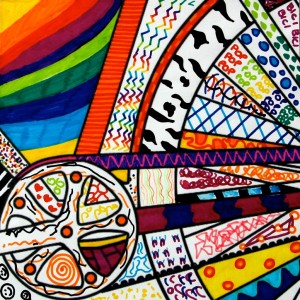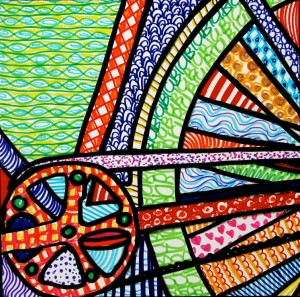 Below we add photos of a new "bike" that achieved by the pupils of class 1B, from School "Alessandro Volta" Collemarino (An) with the art teacher Morresi. Well done guys!