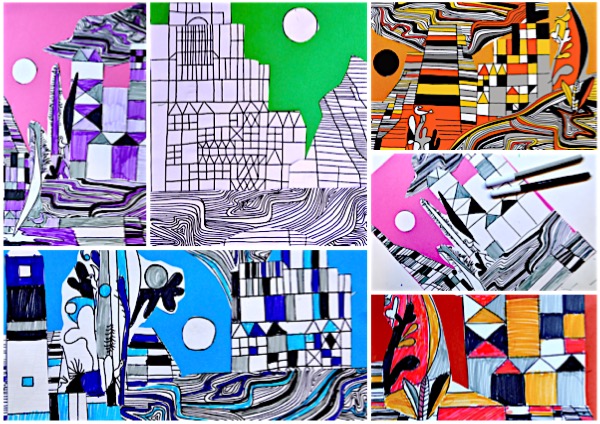 Five printable worksheets that reproduce some famous works by Paul Klee with one thing in common: all five paintings evoke the LANDSCAPES using the LINE as a fundamental element of the composition. In these paintings we see cities, strange forests, roads, rough water or clouds, drawn with a thin stretch.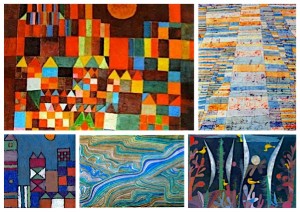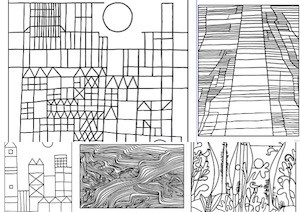 With these worksheets you can cut out and assemble parts of different pictures to create our personal landscape inspired by Paul Klee. In the examples of the photos below, the pieces of pictures have been pasted on a colored cardboard to form a landscape, and then has been colored with felt-tip pens.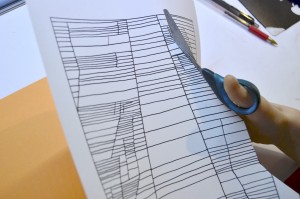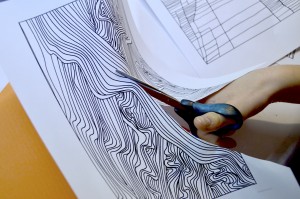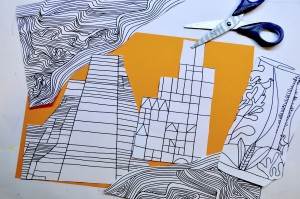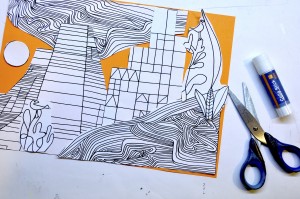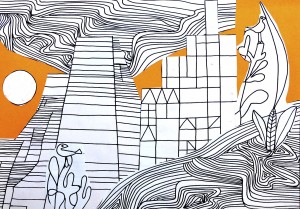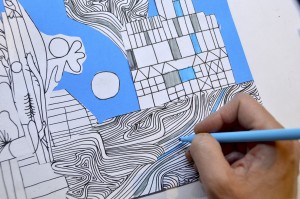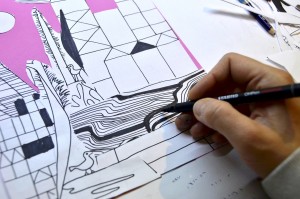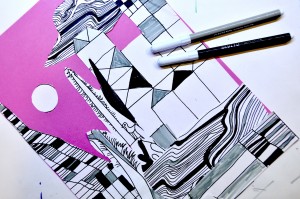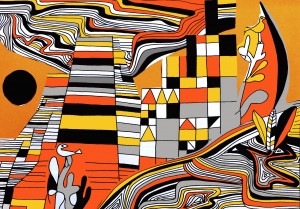 Below are the wonderful works carried out by the class 4th A (4th Grade) of the Primary School of Spilimbergo (Pordenone) in Italy. The teacher Sonja Brovadan is an affectionate follower of arteascuola. Thanks to Sonja and her pupils!