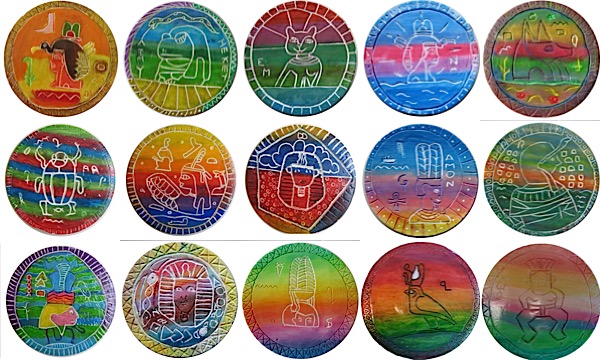 A new post dedicated to the work of other excellent teachers! Today we publish the experience of Alessandra Tombesi, an italian Art teacher in the Middle Schools of Calamandrei and Pirandello in Florence. Alessandra offers us an original task suitable for 6th grade classes, or other classes of Primary School, who study the topic of Ancient Egypt.
Materials required:
– Plastic dishes, plaster and sandpaper for the preparation of the disc
– transparent tracing paper, a pencil and a tip to engrave the plaster (even a pen that does not write it's ok)
– Watercolors and varnish, to color and polish.
After studying ancient Egypt, pupils in classes of 6th grade, they chose an Egyptian deity, among all those available. All 15 templates in JPG, with 27 different Egyptian deities, are downloadable here.
Students have scaled down the images using the technique of grid (reduced from the original, on a sheet with squares of 5 mm) and have traced it on tracing paper with a soft pencil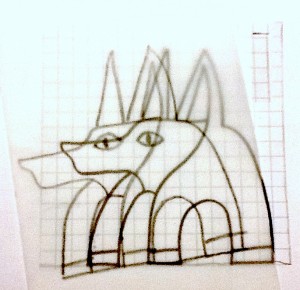 We have made the disks of plaster, putting the liquid plaster into plastic dishes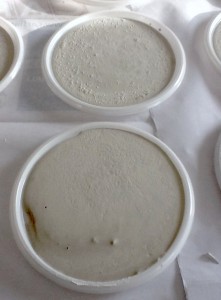 After you have smoothed the surface of the plaster with sandpaper, students have traced the drawing on the disk.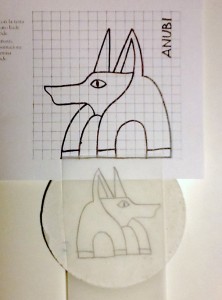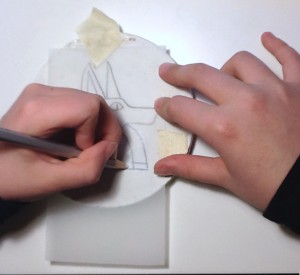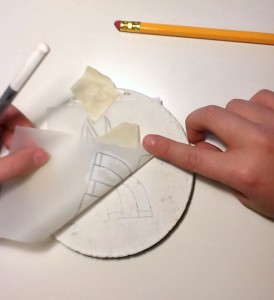 Afterwards, the students engraved the image, scratching the plaster with a pen without ink or a sharpened tip, enriching it with decorations, Egyptian letters or signs, taken from Egyptian paintings.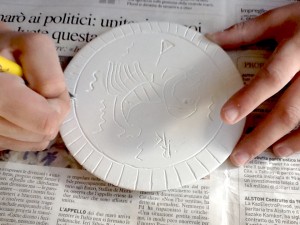 With watercolor paints, they colored the disc, blending the colors together and doing as much as possible to deposit the pigment into the grooves etched.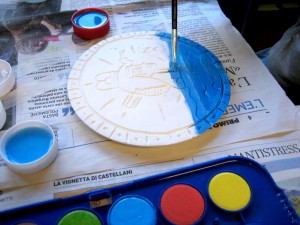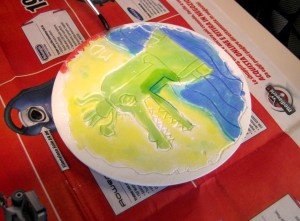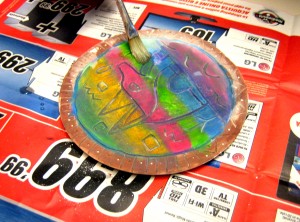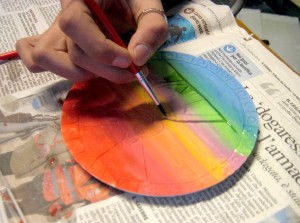 Once the color has dried, the students have engraved again some details to bring out the white plaster.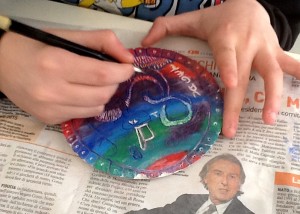 At the end, the transparent paint coating on the surface, it gave gloss to the colors