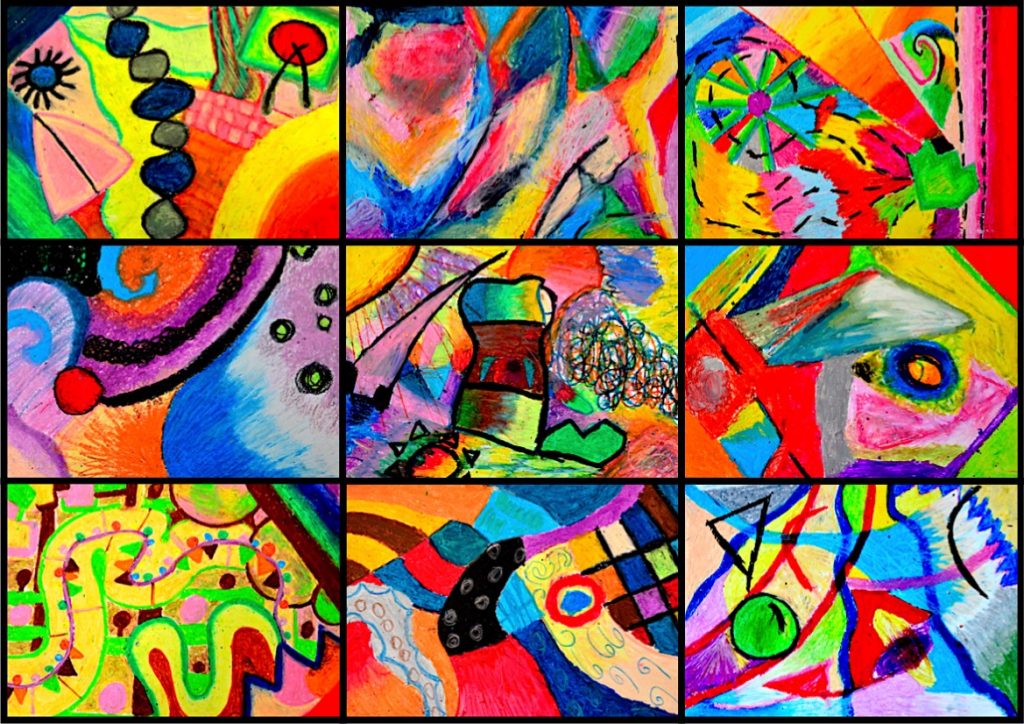 Composing a visual image consists of arranging and placing the elements on a support or in the composing space. This means arranging the elements of the image and giving them ORDER and UNITY. A composition's order is how we chose and determine the type of relation there will be between the different elements of art. With Grade 8th students we had a lesson about COMPOSITION in the work of art, considering the areas of greatest attention as CENTRE OF INTEREST of the image. We understood that the BALANCE of a composition depends very much on the VISUAL WEIGHT  of its elements, and we tried to arrange lines shapes, colors and texture in a ordered composition.
Starting from a real EMOTION we felt in a specific occasion of our life, we created an ABSTRACT COMPOSITION following some rules:
the composition must be asymmetrical
the visual weight must be emphasized in strategical point of the image (following the rule of thirds )
you can add some lines to represent visual directions
you give a title to you work of art, referred to an experienced emotion.
The task is not simple, but the colorful compositions created in this activity are really interesting and personal. Reading the titles of the drawing you can guess the connection between feelings and images.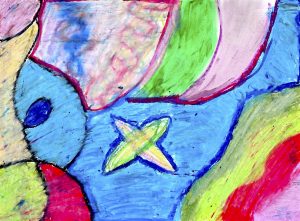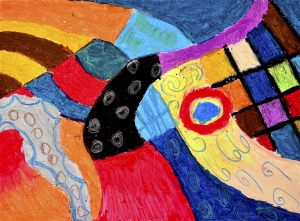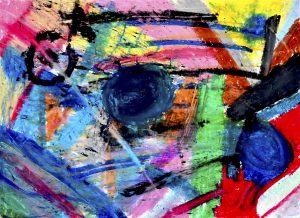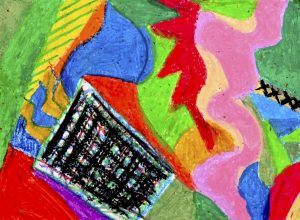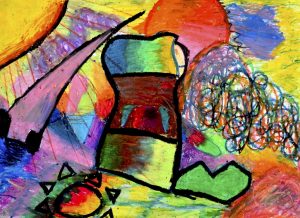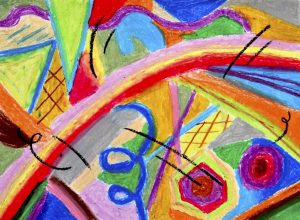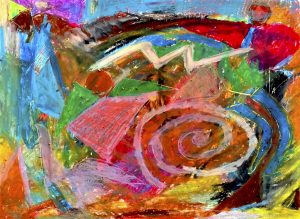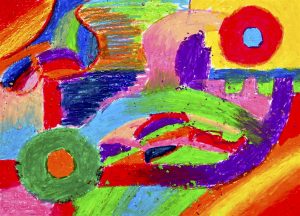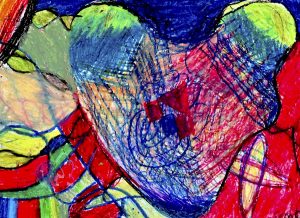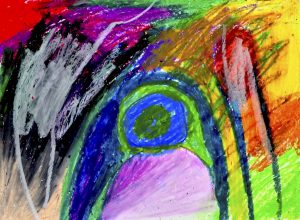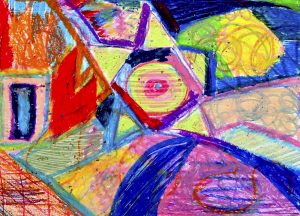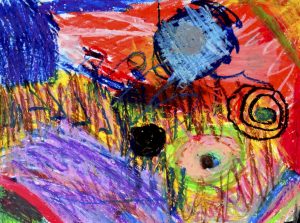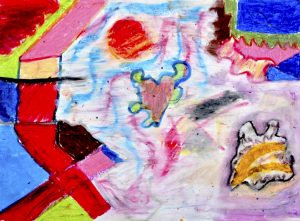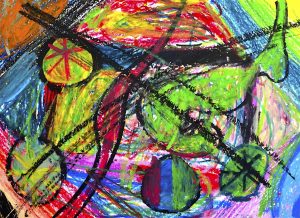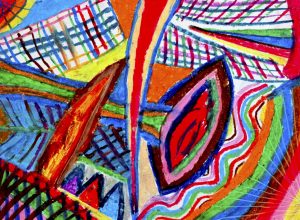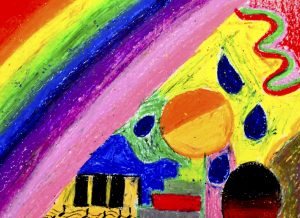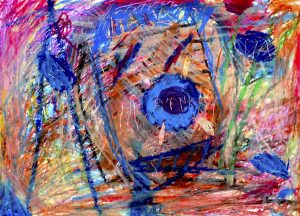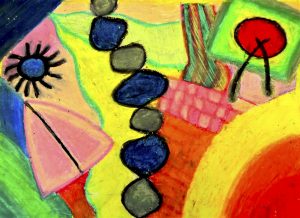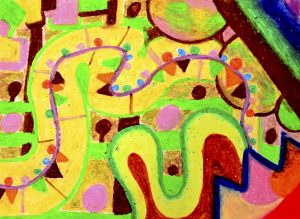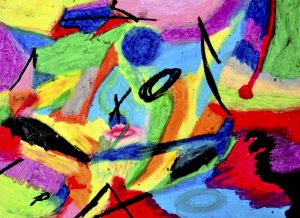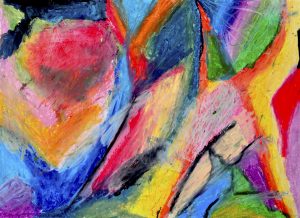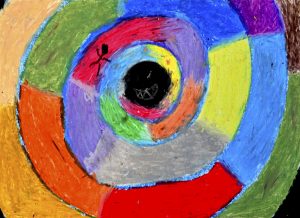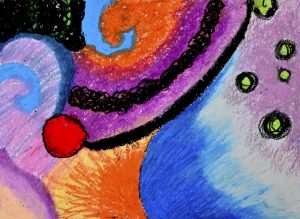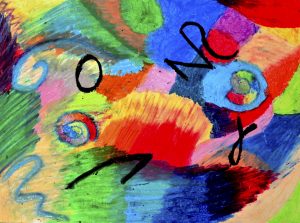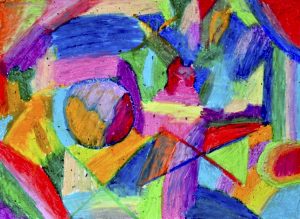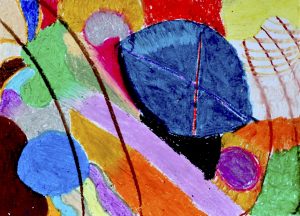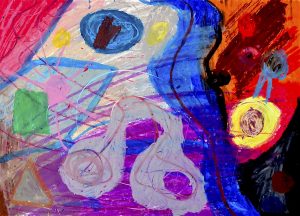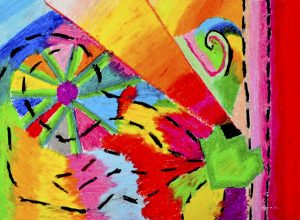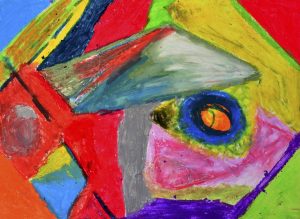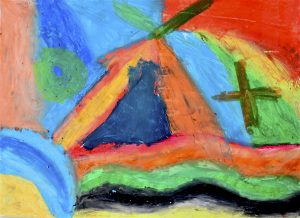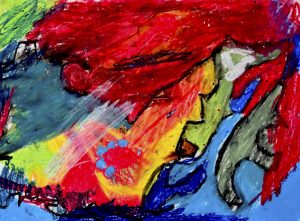 SalvaSalva
SalvaSalva
SalvaSalva
SalvaSalva
SalvaSalva
SalvaSalva
SalvaSalva
SalvaSalva
SalvaSalva
SalvaSalva
SalvaSalva
SalvaSalva
SalvaSalva
SalvaSalva
SalvaSalva
SalvaSalva