Inspired by the works of Barry McGee, we have made some portraits and we have combined them with surfaces made at ​​collage in style "optical art". We used colored card and we drawn the portraits with black and white markers. The funny thing is to convince students that the portraits should be ugly, not necessarily similar, full of wrinkles and expression, in the graffiti-style of Barry McGee!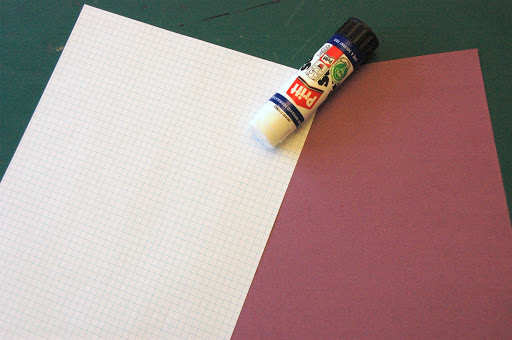 is possible to paste a worksheet or a photocophy with lines
on the colored cardboard, to help cut shapes properly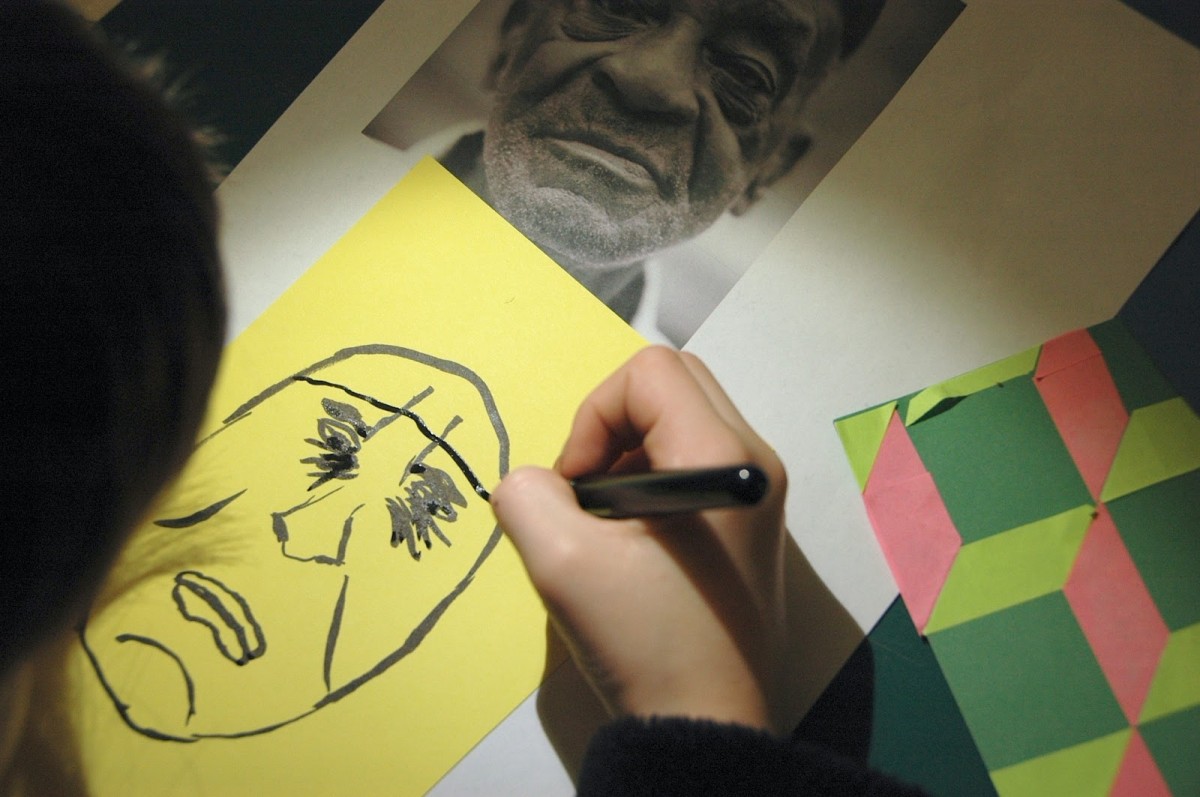 You can copy the face from any photograph,
is not important the resemblance!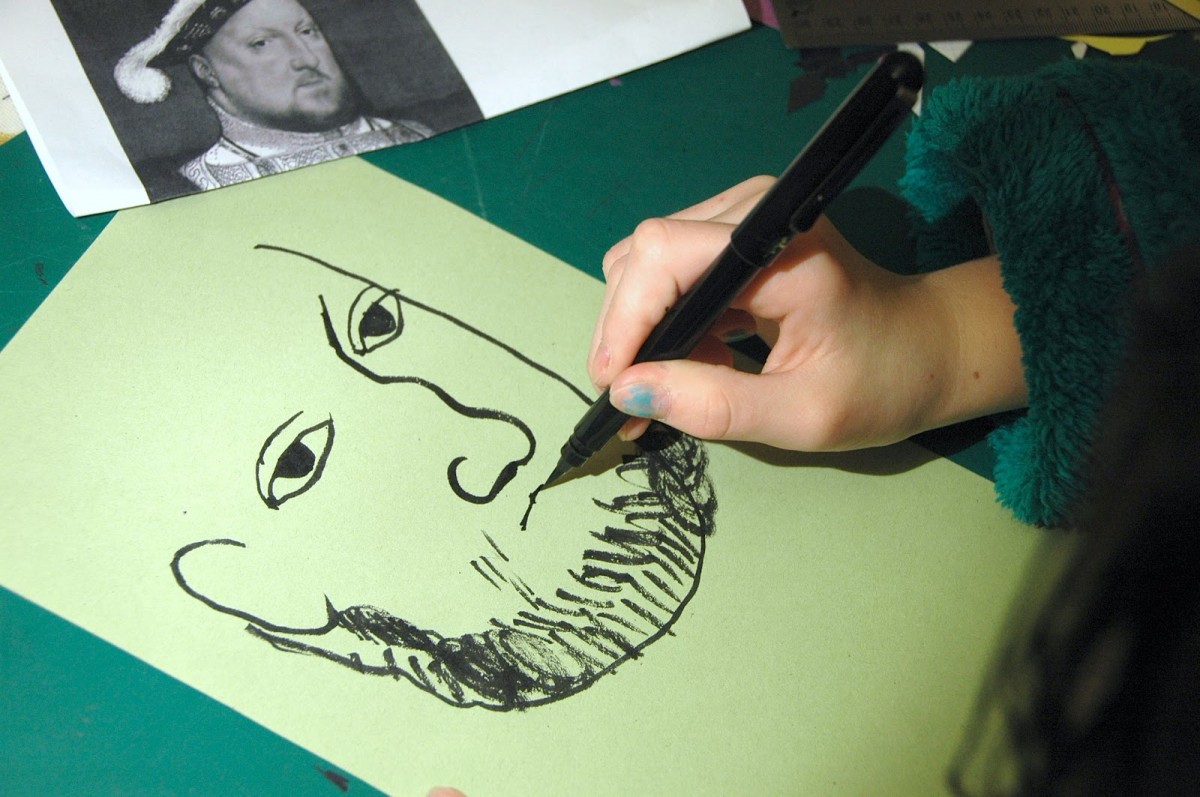 You can even copy an ancient portrait (do you recognize Henry VIII?)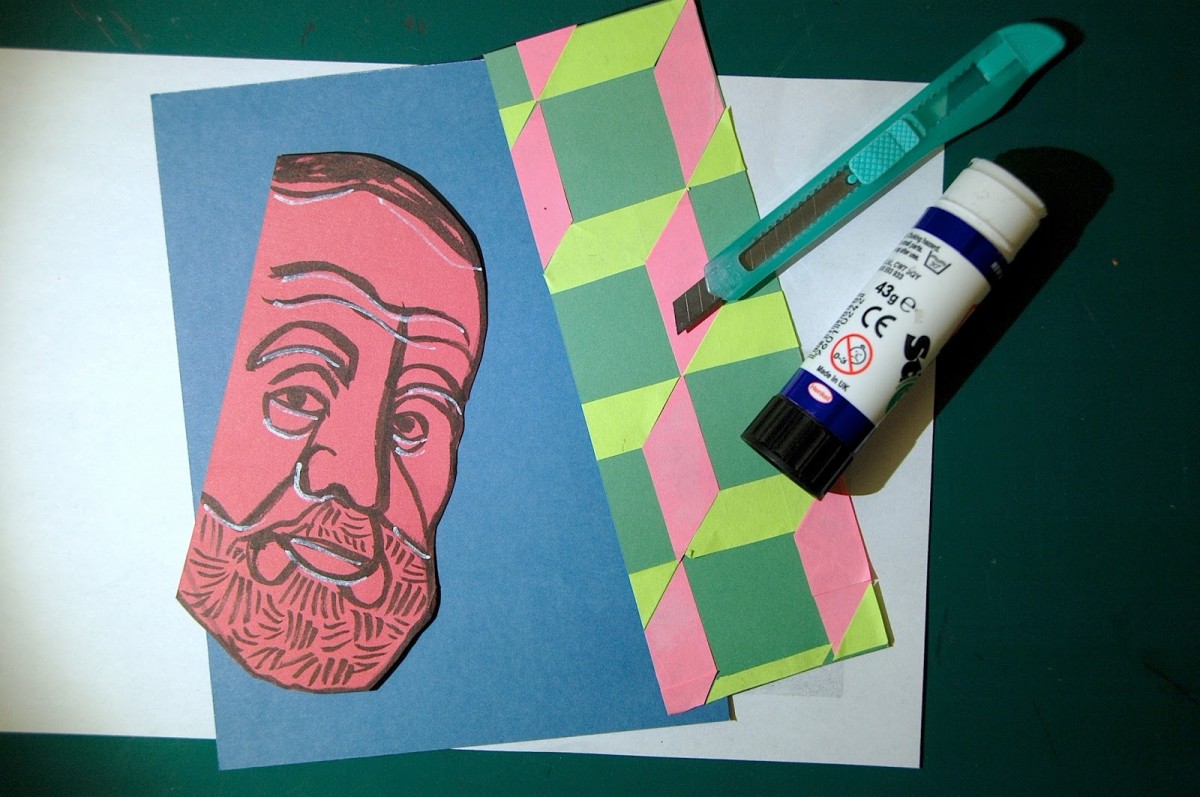 Paste the cardboards with nice composition of colours!