My son is having fun in creating stop motions (simple video obtained by mounting a sequence of photos), with his new digital camera. I thought I'd publish some of them on my blog to suggest some ideas to be proposed at school (technology permitting).
The programs available are many, in general, any program to create video goes well, we use iMovie for the Mac, but on internet you can find a lot.
http://www.mooseek.com/articoli/10-programmi-per-creare-video-in-stop-motion/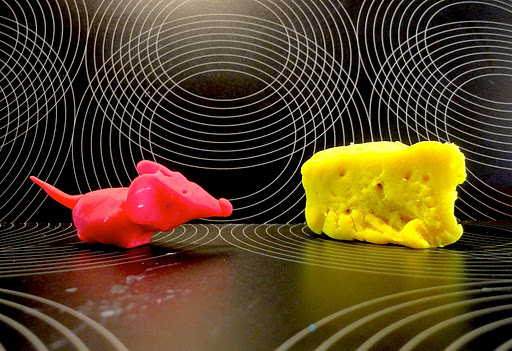 My son, 11 years old, is enjoying making stop motions with his new digital Photocamera. I thought posting on my blog, to suggest some ideas for School pupils.
You need a digital photocamera and a Stop Motion Software, we are using iMovie for Mac but a lot of them are available on line.