With pupils aged 11 and 12 who attend the workshop on Thursday we started to draw the first sketches for the realization of the mosaics.
For now this is only the project, a "simulation" of the mosaic drawn with felt-tip pens: with the next few weeks, based on the designs that we have prepared, we will begin to break tiles in all colors.
follow the phases of construction on the blog!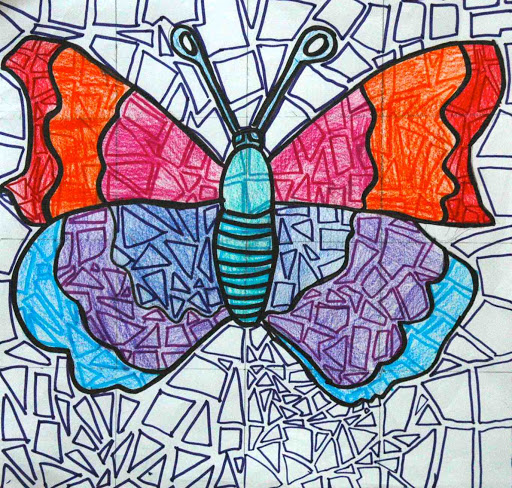 disegno di alexandra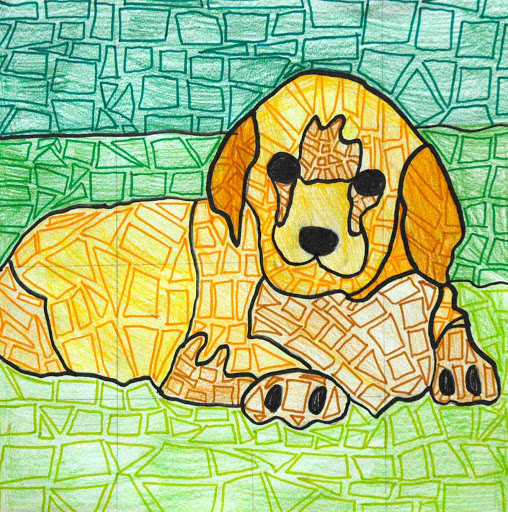 disegno di matilde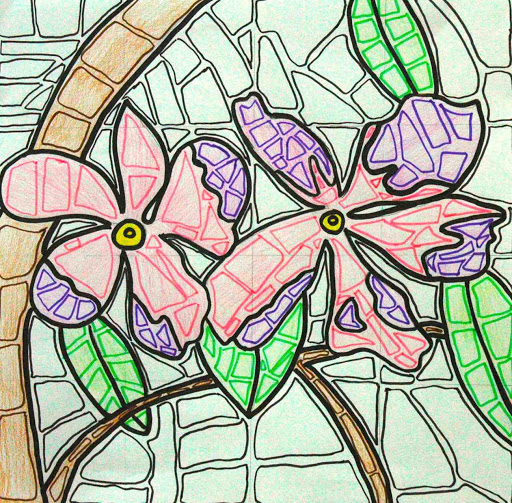 disegno di sofia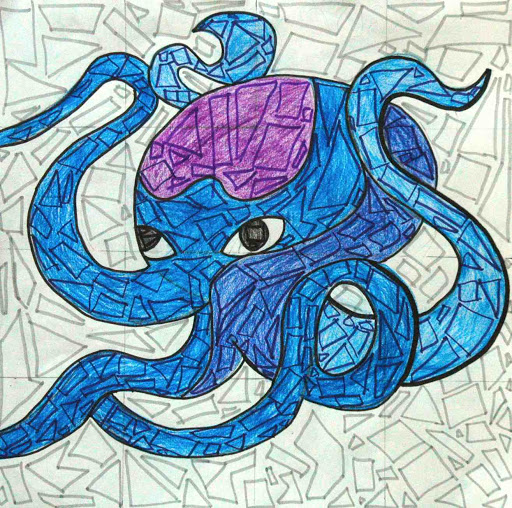 edoardo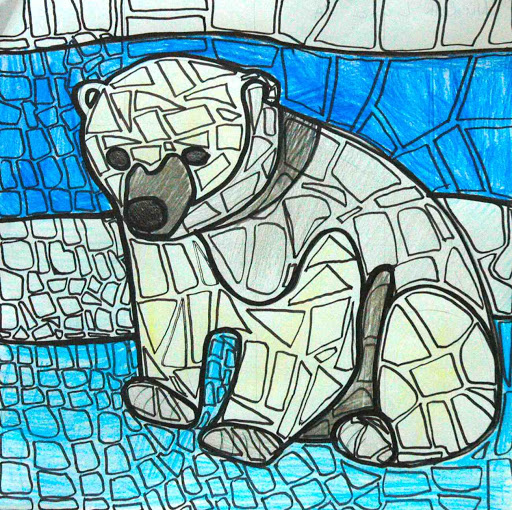 disegno di lorenza